Timothy
Reed
MA1 , USN 1990-2012














Find a Shipmate or Ship here. Try by last name only for best results.
"The first Navy Veterans' Organization created on, and for, the World Wide Web."
navy tHonoring your past . . . Reminding your children
The Navy Biography Site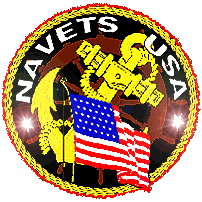 Member & Plank Owner
Navy Veterans of the USA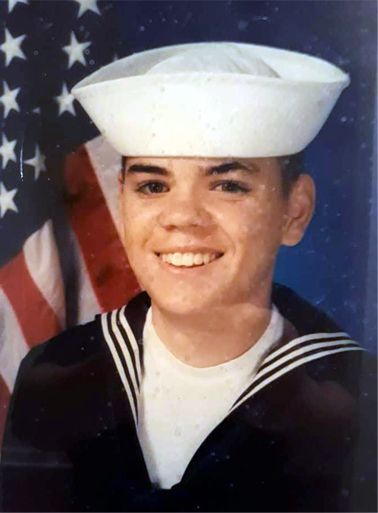 Timothy Reed
MA1 , USN 1990-2012
popeye29445@yahoo.com
202 St James Ave Apt 7C
Goose Creek SC 29445
843 864 3002
.I enlisted it in the United States Navy on August the 2nd 1990. A day that I will never forget because that's the day Saddam invaded Kuwait. I attended basic training at RTC Orlando Florida.
After successful completion of Apprenticeship Training course ,seamen. I arrived to pre-commissioning debt USS Arleigh Burke DDG 51. In 1993 I attended SH "A" School Meridian Mississippi.
After successful completion. I reported to USS Nassau LHA 4 , the Navy's top gator. Where I deployed for Med Cruise 1994/95 with the 22nd MEU. After my tour was complete. I went to Lackland Air Force Base for US Navy "MA" training.
I reported to NSA Suda Bay Crete Greece. It was only a year Tour of Duty. After completion of my tour I got off active duty and in March of 1998 went into the United States naval Reserve. My first reserve unit
I was assigned to NMCB 14 out of Jacksonville Florida. After 9/11 I was activated with MIUW 207 and deployed to Guantanamo Bay Cuba 2001-2002 for detainee Ops patrolling Windward and leeward side of the base.
In 2003 I deployed with Ensure boat unit 27 in support of operation Iraqi freedom. Lastly 2004 -2005 I deployed again with Ensure boat unit 24 and spent one year in Iraq.
Lastly I finally retired in March 2012. And now I'm just waiting for the pension. Proud of my Naval service. Met a lot of good people and have a lot of good friends and memories that I wouldn't trade for anything from all those years.
And in the words of John F Kennedy "let any man if asked what he did to make his life worthwhile he can say with a great deal of pride I served in the United States Navy".