Find a Shipmate or Ship here. Try by last name only for best results.
Neil R. G. Young

US Navy



"The first Navy Veterans' Organization created on, and for, the World Wide Web."

navy tHonoring your past . . . Reminding your children

The Navy Biography Site

Life Member & Plank Owner

Navy Veterans of the USA





Neil R. G. Young

205 E Joppa Rd
unit 1105
Towson, MD 21286
nrgy@nrgyoung.com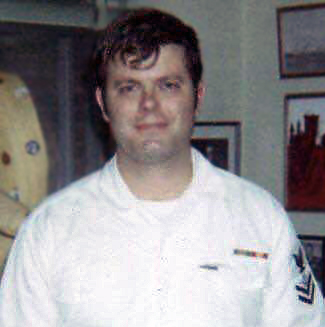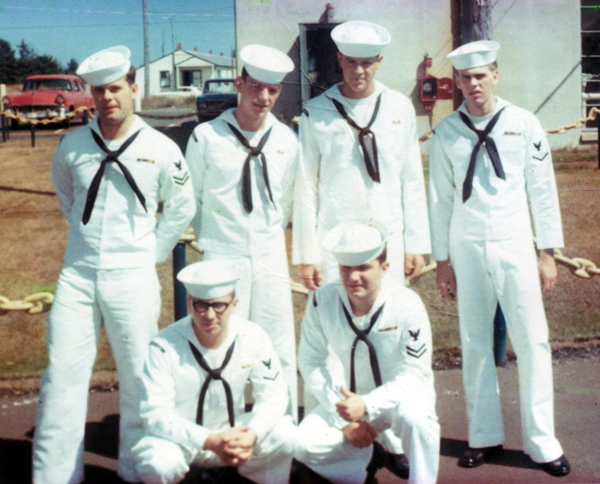 US Navy Veteran Neil R. G. Young founded Young & Company in 1989, specializing in group insurance benefits and business solutions. A Chartered Life Underwriter and Chartered Financial Consultant, Neil is a member of the Society of Financial Services Professionals and a former member of the Board of the Baltimore Estate Planning Council. His civic duties have been exemplary as an: International Rotary member – past President and District Assistant Governor; Center for Citizen Initiatives Board member (training 6,000 Russian entrepreneurs in 68 occupational fields); Children's Guild Board of Trustees member; Pediatric Nursing Certification Board member; Library of congress Open World volunteer; and volunteer for global service projects on-site. He is a graduate of the Franklin & Marshall College, and a veteran of the United States Navy.
Join NAVetsUSA or renew dues here!

---


Who We Are
How to Join
Members Page
HomePage Index
Navy News
Naval History
Ship Locator
Links
Feedback
Credits
NAVetsUSA Events
---
Send comments to navapps@earthlink.net
---
Founded by Edward C. Reese, USN Retired
Honoring your past . . . Reminding your children... Your Navy Biography Site