Find a Shipmate or Ship here. Try by last name only for best results.

Donald Allen
PNSN, US Navy


"The first Navy Veterans' Organization created on, and for, the World Wide Web."

navy tHonoring your past . . . Reminding your children

The Navy Biography Site

Plank Owner

Navy Veterans of the USA





Donald Allen

PNSN, US Navy
35 River Valley Drive
Carrollton, GA 30117-5711
jdonaldallen@charter.net


.....
My Facebook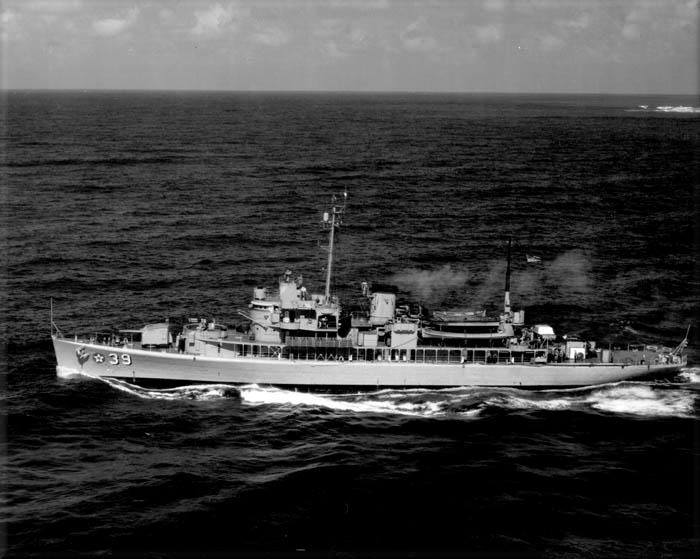 May 11, 1957 we left San Francisco on the way to Hong Kong, arriving there on June 10th. She was a good ship. After this tour to WESPAC (Western Pacific) she was given to the Norwegian Navy to serve as a hospital ship. USS Gardener's Bay AVP-39, Seaplane Tender

Six years of service
USS Garderner's Bay AVP-39
USS Ranger CVA-61

Join NAVetsUSA or renew dues here!

---


Who We Are
How to Join
Members Page
HomePage Index
Navy News
Naval History
Ship Locator
Links
Feedback
Credits
NAVetsUSA Events
---
Send comments to navapps@earthlink.net
---
Founded by Edward C. Reese, USN Retired
Honoring your past . . . Reminding your children... Your Navy Biography Site