Find a Shipmate or Ship here. Try by last name only for best results.

Marie Clayton Hempenius
CTO3, USN 1984-Dec 1986


"The first Navy Veterans' Organization created on, and for, the World Wide Web."

navy tHonoring your past . . . Reminding your children

The Navy Biography Site

Plank Owner

Navy Veterans of the USA




I was stationed in Pensacola Florida for school. I am on the left my husband is on the right.

Marie Clayton Hempenius

CTO3, USN 1984-Dec 1986
117 Groveshire Place
RICHLANDS, North Carolina 28574
(910) 324-5417
mariehempenius65@gmail.com
......
Served from February 1984 to December 1986, spent Boot Camp in Orlando Florida, was stationed in Iceland, then Pearl Harbor Hawaii, Honorably discharged in December 1986.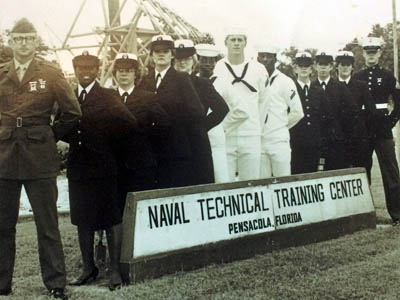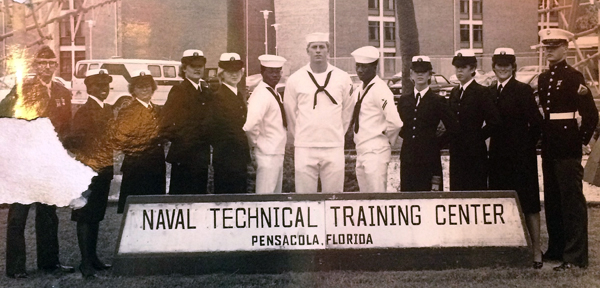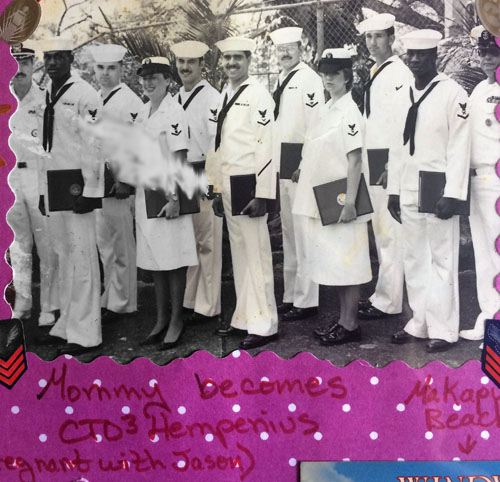 Join NAVetsUSA or renew dues here!

---


Who We Are
How to Join
Members Page
HomePage Index
Navy News
Naval History
Ship Locator
Links
Feedback
Credits
NAVetsUSA Events
---
Send comments to navapps@earthlink.net
---
Founded by Edward C. Reese, USN Retired
Honoring your past . . . Reminding your children... Your Navy Biography Site